I have been off sugar for more than 5 years. Zelorie is a great way to achieve your daily calorie targets. I enjoy eating all the sweet dishes just by replacing sugar with Zelorie without guilt. I use Zelorie in everyday Coffee, Tea and all home cooked sweet food items. I assure you, Zelorie is deliciously sweet.
I am the greatest fan of all sweet foods. Be it Gulabjam, Barfi, Pedha, Chocolates and what not. I just cannot resist sweets. And of course, a lot of calories come along with it. You cannot be a foodie and slim at the same time, right? WRONG! I have been using Zelorie sweet mix syrup and drops for quite some time now. I no more suffer from guilt after eating sweets. Calorie free, all natural, super tasty. Way better than Sugar. I bet you haven't tasted a stevia product like Zelorie before.
Chocolate is the world's most favourite food item. Although we are aware that this will bring along tooth cavities. We cannot really keep kids away from eating chocolates, can we? Like all the kids my granddaughter Ahana is fond of chocolates. Recently I came across Zelorie. I started preparing our own chocolates at home by replacing sugar with Zelorie syrup. Taste, Texture, everything was at its best. Healthy natural stevia sweetened chocolate for my kids. I don't stop children from munching on sweet food items anymore.
Diabetes has put a lot of restrictions on my diet. I have been using other stevia brands for many years. The bitter aftertaste has been the greatest pain point for stevia products. But not anymore! Zelorie beats them all. I bought Zelorie drops because it is all natural. Soon I realized it's the best tasting stevia product I have ever used. I mean, Zelorie does not treat my taste buds like I am diabetic patient. Rather, it has amazing taste. I SAY NO to Sugar! My family is a happy customer of Zelorie products.
We are selling Zelorie added sugarfree sweet products. We have a pool of happy satisfied customers. People are becoming more and more health conscious these days. They are educating themselves and choosing the best products. We are spreading awareness of stevia products. Zelorie is especially good because it is all natural. It has perfect balance of taste and health.
Ideal For Everyone including diabetic persons,
children and health conscious persons.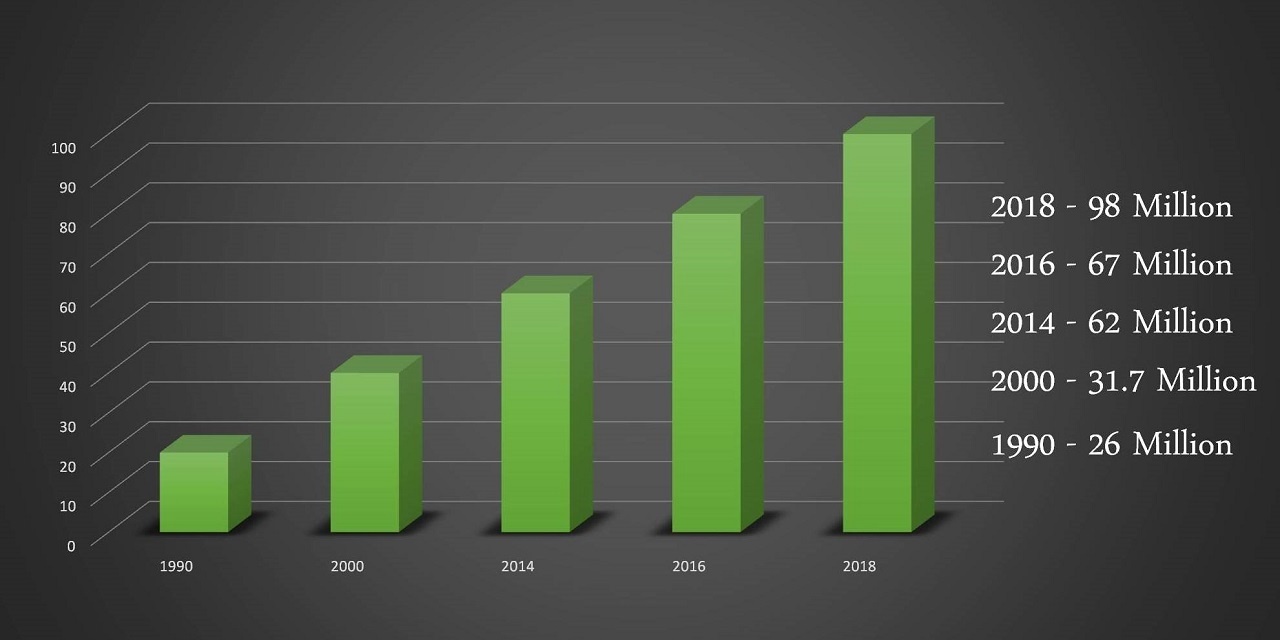 Diabetes Statistics
India is diabetic capital of the world. In fact, India is the fastest growing diabetic country. There were approximately 98.0 million prevalent cases of diabetes in India in 2018, compared with 26.0 million in 1990.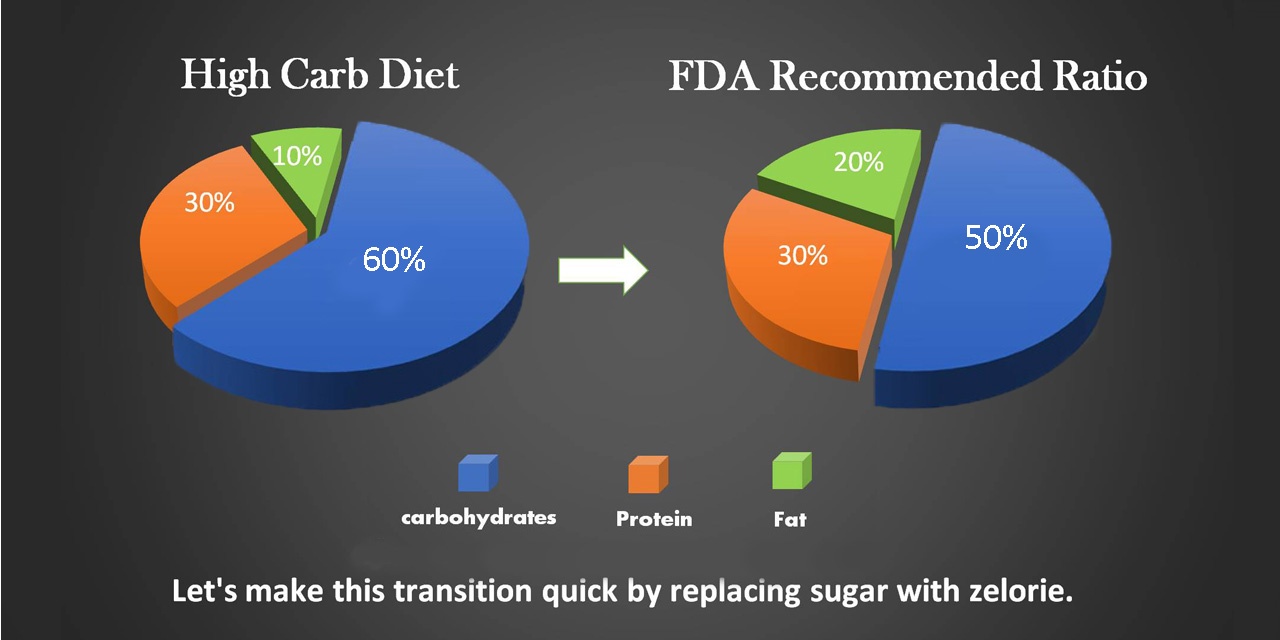 Obesity Statistics
Sugar Constitutes 10 - 15% of Our Daily Calorie Intake. Sugar does one of two things. It either displaces more nutritious foods in your diet, which means you're screening out nutritious-dense foods, or it adds calories to your diet.
Cook Your Own Guilt Free Delicacies With Zelorie.

We are providing Stevia sweeteners to cook almost all of food products and beverages.
Helping You to Get Rid of Sugar Completely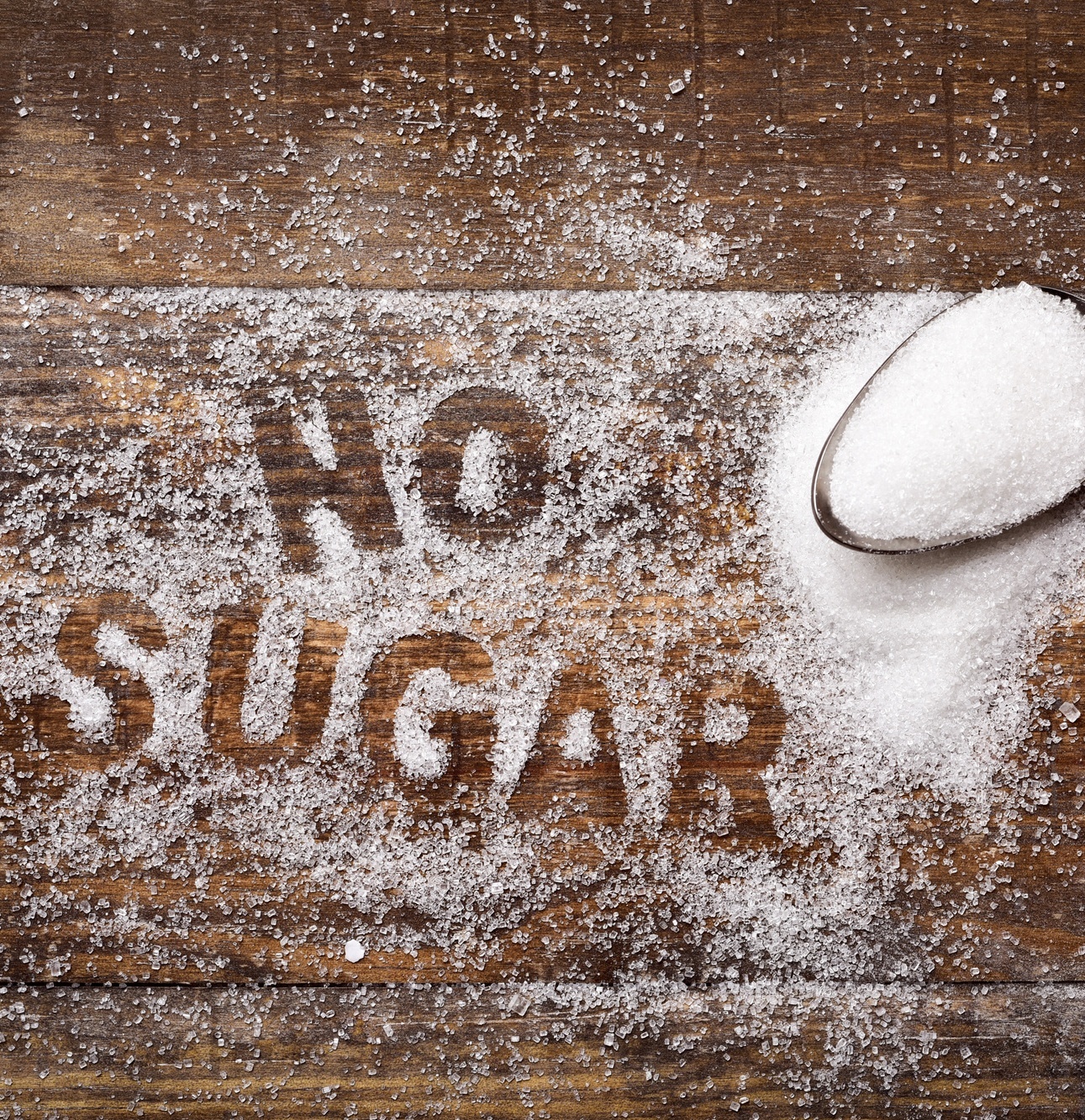 Eating Sugar in Your Daily Diet + Spending Hours Exercising = Zero Net Effect
You will just be burning the empty calories loaded by sugar into your body.
How about you cut those non-nutritive calories and focus straight onto building strength and endurance ?
Zelorie is your insurance against obesity and other consequent health issues.
Does not affect blood sugar levels.
Prevents tooth decay and cavities.
Helps to improve insulin sensitivity.
Source of natural antioxidants
Organic 100% Healthy
All our products are organic, pure, natural & made with exclusively 100% organic ingredients.
Premium Quality
High Quality ingredients are the Single Most Important Factor in Making a Product Premium.
Herbally Made
The Products made by Absolute Healthworks are 100% Herbal and free from harmful chemicals.