Spreading GUILT-FREE SWEETNESS with Zelorie….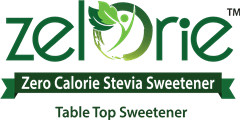 ZELORIE , a healthy substitute for Sugar is made from Stevia leaves (Madhuparni) extract, a MEDICINAL HERB used since many centuries.
This magic herb has proven to be great relief for blood sugar affected patients. It is primarily coming up as a zero calorie sweetener for health conscious community. Stevia is the only natural alternative to other high intensity sweetener and sugar.
Zelorie comes in 15ml dropper bottle – consists of about 300 drops – enough to sweeten about 100 cups of your favorite beverage. An easy to carry, spill-proof dropper bottle and readily dissolving stevia liquid drops help you to avoid sugar at all times.
Unique health benefits of Zelorie are..
Zero Calorie – Zero Carbs

ZERO GI meaning it is does not affect blood sugar levels
Great Taste – Made from most pure extract of natural stevia leaves – No bitter aftertaste
All Natural – No Artificial Ingredients (No Sucralose, No Aspartame, No Sachharin)

No Preservatives

Stevia has proved its anti-inflammatory, anti-oxidant properties

Prevents tooth cavities

It has shown positive health impact on hyper tension, high blood pressure and a few other coronary illnesses.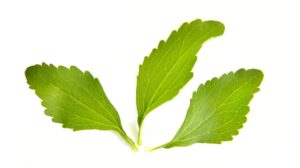 Introduction About Stevia
Stevia Rebaudiana (Bertoni) is a perennial subtropical plant that requires warm temperatures, adequate rainfall, and lots of sunshine.
Its cultivation has become popular worldwide. Now, India, China, Veitnam and few more asian countries are catching up the pace. Stevia plant is a South American Origin herb that has been used as a sweetener by the Guarani Indians of Paraguay for hundreds of years.Chewing raw or fresh stevia will leave a strong, sweet taste that does not quickly dissipate as sugar. They use it to make herbal tea. Stevia is often referred to as the "sweetest plant of the world".
The sweet herb Stevia is becoming a major source of natural sweetener as an alternate of sugar. It is rapidly replacing chemical / synthetic / artificial sweeteners like Sucralose, Aspartame, Saccharin, Advantame, Etc.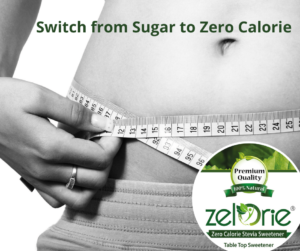 HEALTHY ALTERNATIVE TO SUGAR
Sugar does one of two things. It either displaces more nutritious foods in your diet, which means you're screening out nutritious-dense foods, or it adds calories to your diet. So if you're adding calories on top of an already nutritious diet that puts you at risk for weight gain. You are replacing foods that would be nutrient-dense with empty calories.
Stevia sweeteners are ultimate companions if you are following keto diet.
Weight gain has been associated with high risk of heart disease, high sugar and certain types of carcinogens.
Zelorie can be your insurance against these health issues.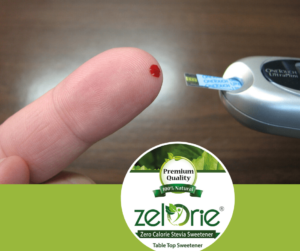 Zelorie – your insurance against many diseases
India has most cases of blood sugar affected persons in the world. In fact India has witnessed exponential growth with such patients. There were approximately 98.0 million prevalent cases of high sugar in India in 2018, compared with 26.0 million in 1990.
You know what the worse part of it ? Many of us are at the edge of pre-disease state and we don't even know about it.
Zelorie does not affect your blood sugar levels. Stevia is safe for high sugar affected persons.
Just a pure and healthy sweetness to satisfy your sweet cravings ! Break free off tension and pamper your sweet tooth with Zelorie.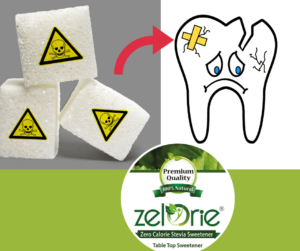 Mothers need not worry about their kids tooth health
Sugar blended products like chocolates and traditional sweets have damaged teeth of many children.
And the fact is children love sweet food items and beverages. We can not scold them for eating sweet.
What we can do is to change their sweetener from sugar to Zelorie.
Unlike sugar, Stevia is not fermented by bacteria. Hence it is not damage tooth enamel.
Result -»» you guessed it right! No more worries about tooth cavities. Let yourself and your kids munch on sweets as much as they want.
Zelorie is a perfect family sweetener
Spreading GUILT-FREE SWEETNESS with Zelorie.
Zelorie has something to offer to to all age groups in your family. Everybody aspires to live healthy life, we are with you on your journey. By removing sugar out of your diet, you would solve for yourself half of the health issues.
Zelorie shall remain committed to your goal.